Hello everyone!
It has been a while since I went shopping (locally), so I have decided to post a small "haul" (if it could even be called a haul xD). Here are the stuff I got:
Floral Lace Casual Scarf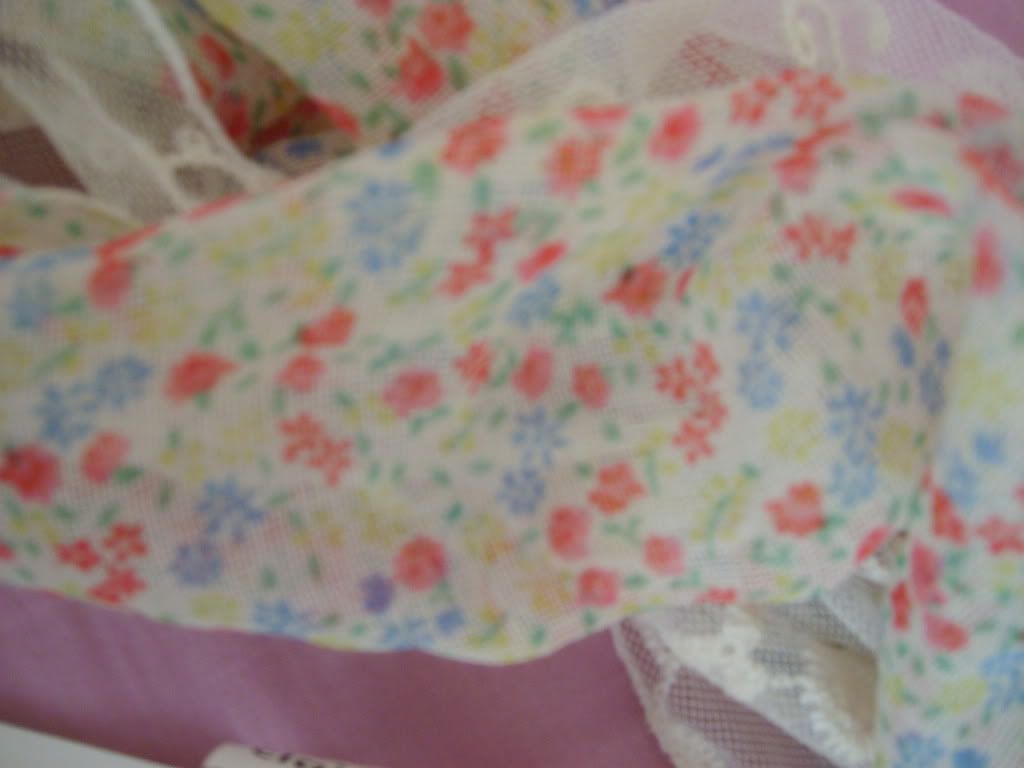 Location: Claires
Price: $18.25 CDN (with 50% off changes to $9.09 CDN)
Thoughts: At first I was debating on getting this scarf. I didn't really like the floral pattern found on the scarf, since I am usually picky with my floral patterns. Turns out that I got it anyway since I did not have a floral scarf yet (which is surprising) and it is half lace! How can I say no to that? *_*
Studio C Royal Twist Planner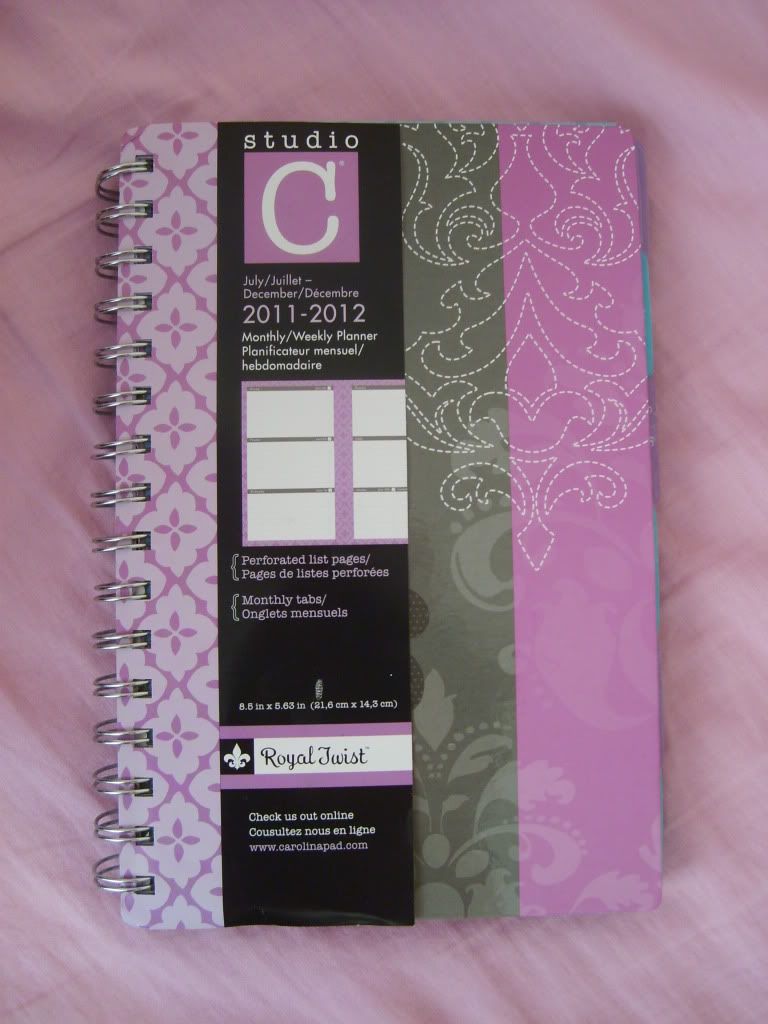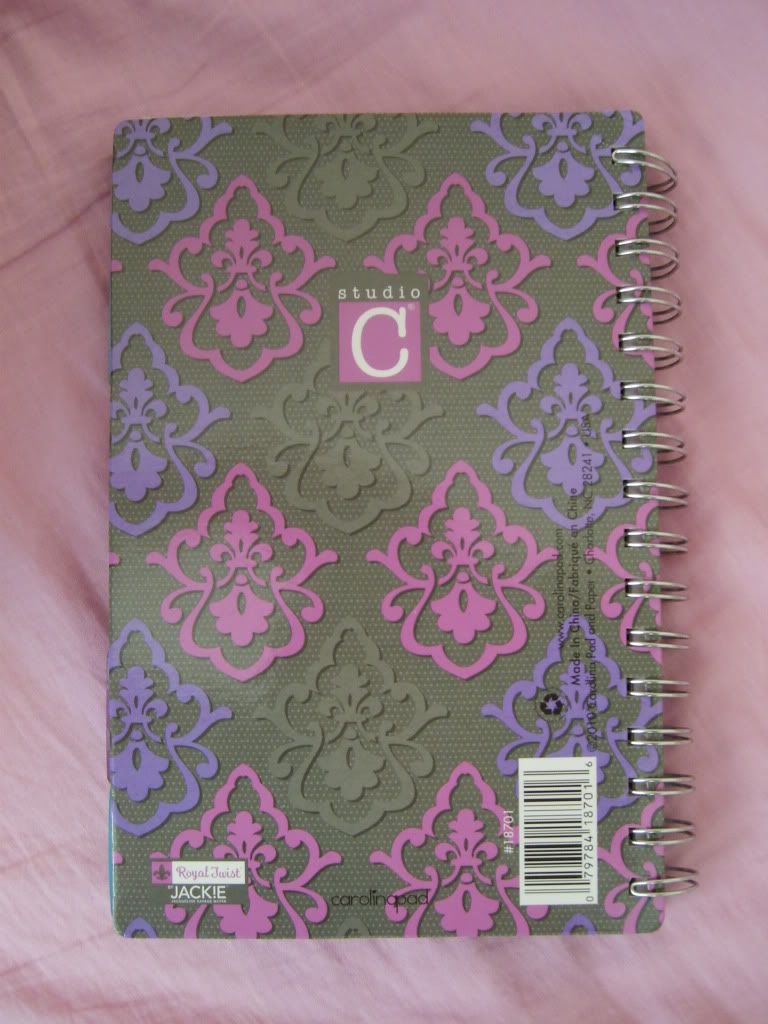 Location:
Walmart
Price:
$4.97 CDN
Thoughts:
Turns out that Walmart is already having their back to school sale when I visited there, which is fortunate for me since I needed to buy a new planner for the upcoming school year. No planners "popped out" at me when I was looking through the rack until I found this one and fell in love. <3 Goodbye 2010-2011 planner and hello 2011-2012 planner!
Miscellaneous Craft Supplies
The rest of the haul consists of craft supplies, like the lace and ribbon in the above picture and some cotton pads, since I needed some to remove some leftover polish on my nail.
Not really much of a haul, but it's still none-the-less a haul. ^^;