Hello everyone!
As I had mentioned before on a couple of previous posts, I was and am still planning a crafting post sometime later. Finally, I had done one, and I am quite eager to share what I had created in this post! I wanted to start out small, since I have not crafted in awhile. So why not start out with this plain ID card holder/tag?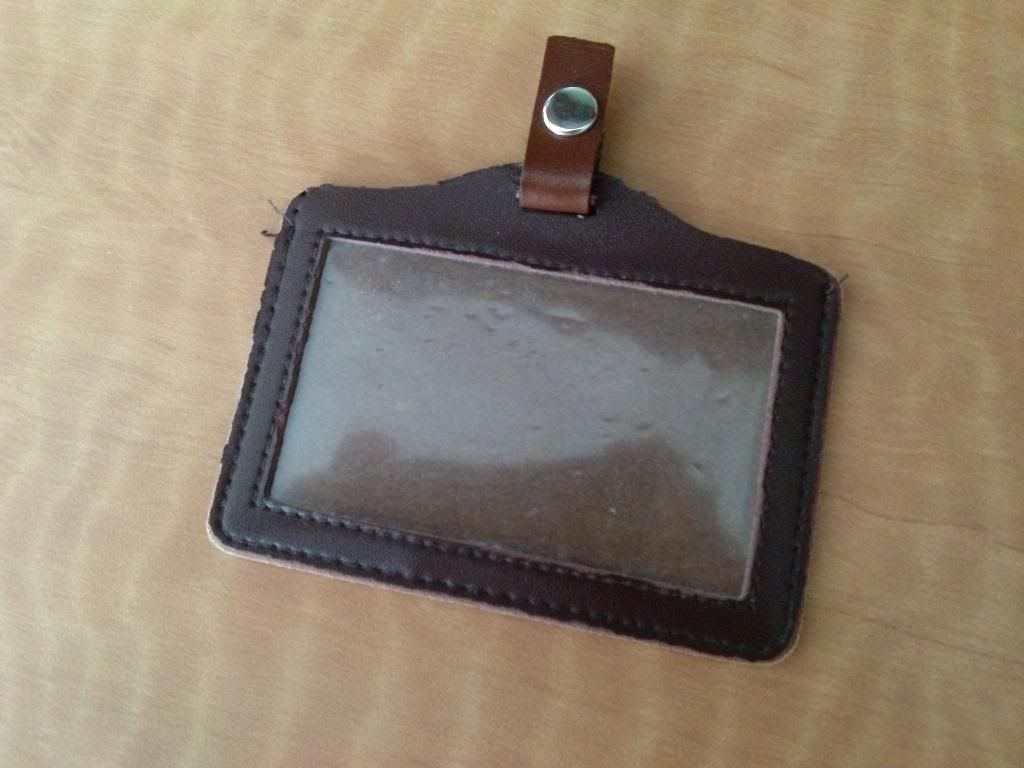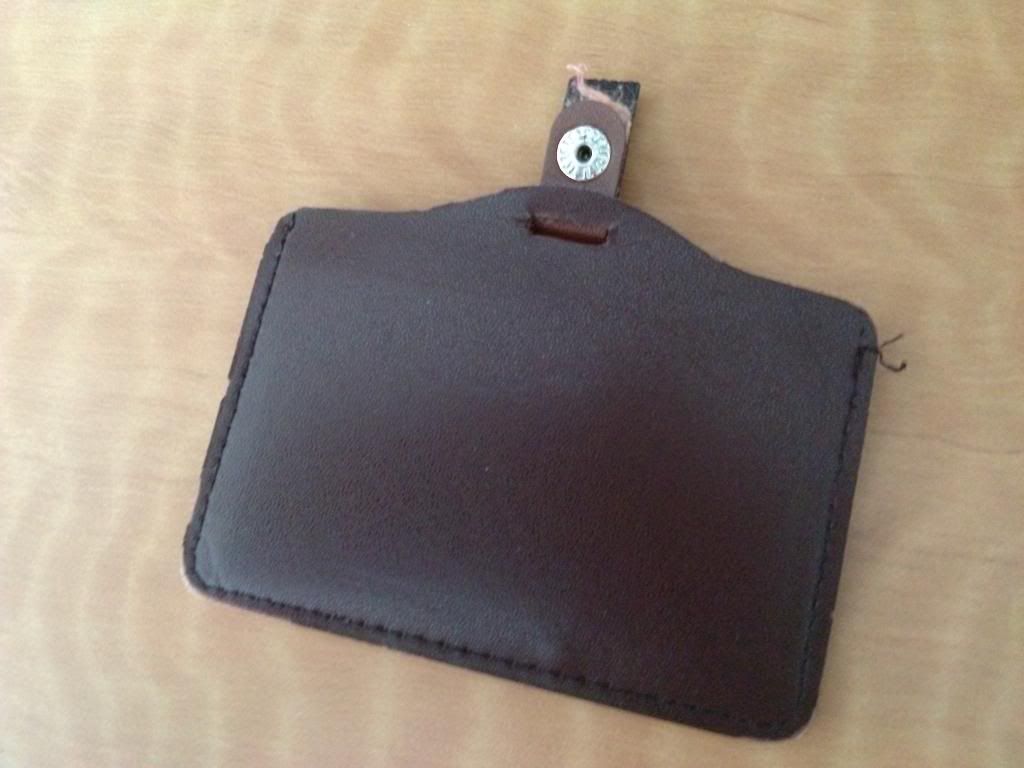 This ID card holder was one of the numerous gifts that was given to me from my grandmother during one of her annual trips to China. It did not occur to me how frequent I was using it until typing up this post, since I often use transit. Actually, it is a combination of that and honestly not feeling like constantly pulling out my wallet out and having to dig around in the numerous pocket slots for the bus pass. The ID holder originally had a clip on the strip end of the ID holder that allows the ID to be clipped onto a top or shirt, but came off after a combination of moderate usage and some rough handling. I don't even bother clipping the ID holder onto anything, so it didn't really bug me, and I usually store the ID holder in a separate bag pocket anyway. However, after constant usage of the ID holder, I do realize that it is quite plain. So why not revamp it up Hime-style?
After some delicate and careful work, this is what I had gotten as a result!