Hello everyone!
Sorry to disappoint, but this is just going to be another short post, at least until all my priorities are done or at least until I have some more free time. Anyway, just as a short "recap" from
this
post in case you have not seen it yet, but basically my two good friends had given me a beautiful ring and decorative headband. The unfortunate thing is that the beads on the headband had broken off during transit and therefore I had to "salvage" it.
Fortunately after what seems to be multiple attempts at getting the beads to stay on and failing horribly (;_;
the horror
...), I was able to successfully repair it and now it is in (relatively) good condition!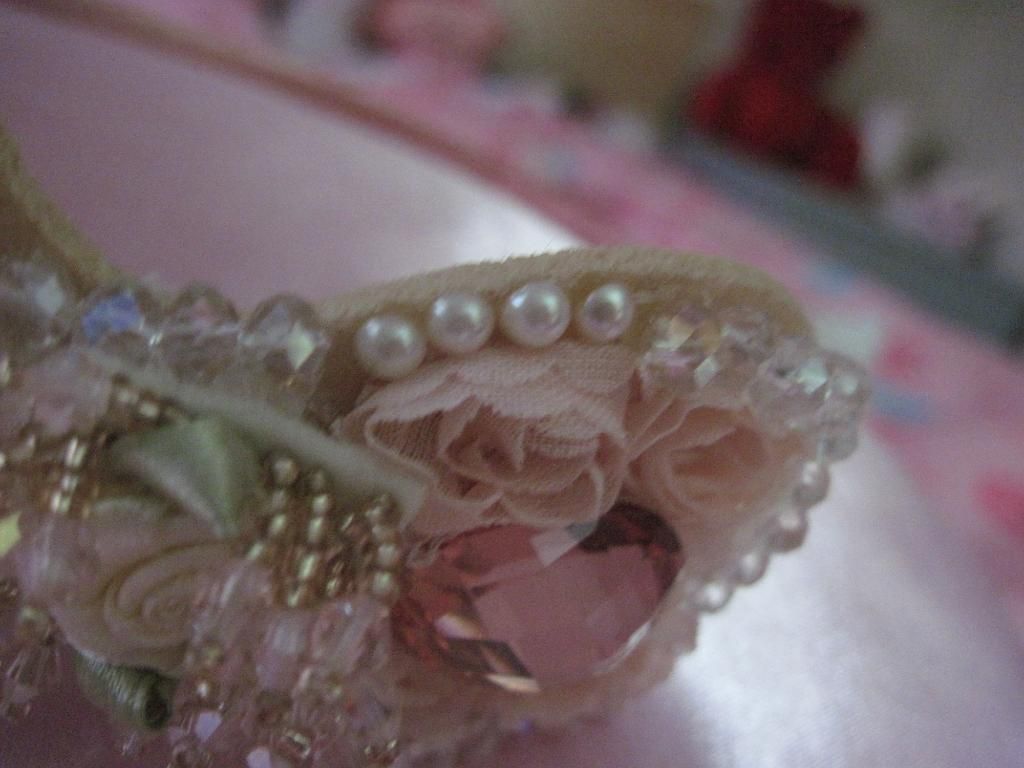 As you can clearly see, there are a couple of flat-back pearls on the headband. Why is that, you may ask? Well, it turns out that while I was in the stage of repairing it, I had ran out of the available beads in the bag. Apparently, it seemed that a couple had fallen out during transit, and while I could've left it empty, it does not seem right so I just ended up just filling up the rest of the section with pearls.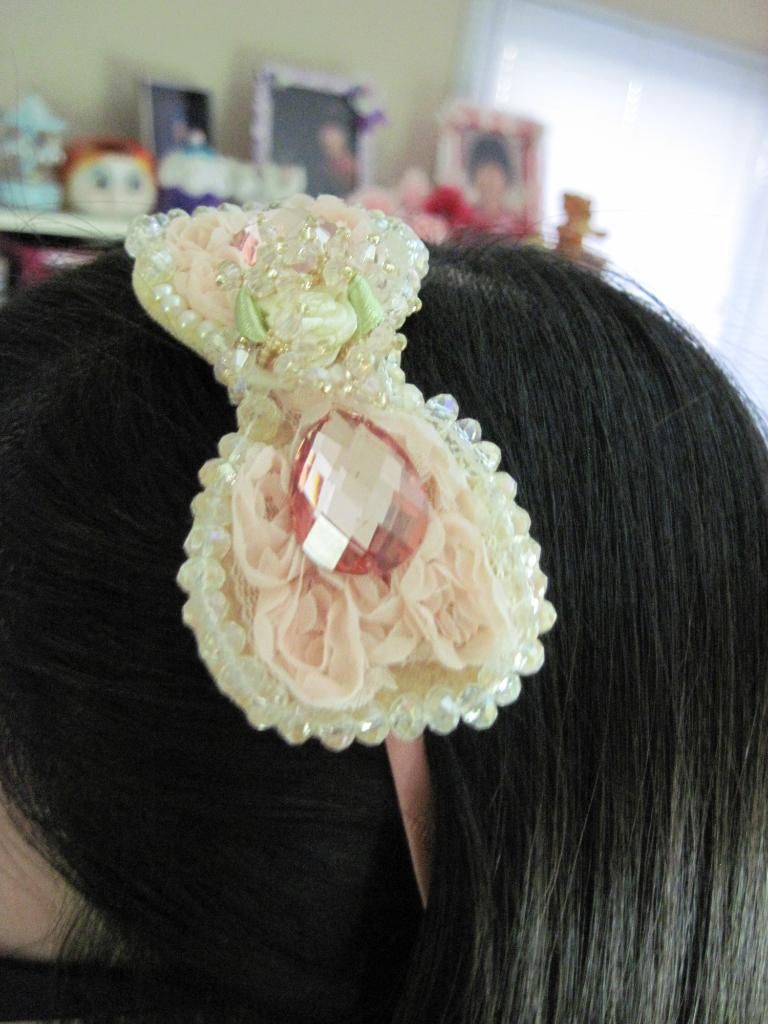 Now I am just going to conclude with a short "moral of the story" and a somewhat cheesy saying. If something is "broken" or flawed, not all hope is lost! With patience (and lots of it...), perseverance, and creativity, just about anything that exists under the sky can be fixed! And who knows? Something beautiful might come out in the end too!