Hello everyone!
Halloween is fast approaching around the corner, and if you are as excited as I am, you would probably be scrambling around and trying to look (or make, for the crafty type that are out there) for a costume to get into the action! Frankly I love Halloween. Other than the copious amount of candy and the scare fest, Halloween is that time of the year where you get to be something else for the day. Whether it be your traditional vampire or something out of a fairy tale, there are definitely a ton of costumes and stuff out there that, on a regular day, will leave your head spinning.


After what seems to be some serious contemplation on what I wanted to dress up as, since there will be an upcoming Halloween event coming up that I will be attending. For quite some time now, I had been thinking of wearing Lolita, which I eventually decided on, since I admire the aesthetics.


Ok, so I wanted to wear Lolita for a day. Now what? Well, now it is time to do some serious research on the "components" and generally what makes up a Lolita. After getting the hands of the basics (such as maintaining a bell-shaped skirt or dress, quality of the pieces, and the importance of outfit coordination), it is time to hit up a Lolita store.
This is where Bodyline comes in. I've heard of this particular online store enough times to get the words "Body" and "Line" permanently stuck in my head. Basically from what I have seen from around the web, Bodyline is the ideal store for first time or starting Lolita, with prices more than reasonable while at the same time maintaining decent quality. I'm not going to lie, but I had seen the store back when they still had DHL and SEA as shipping options, and I was a bit iffy potentially ordering from them. I'm
still
a bit iffy ordering from them, due to the horror stories about ripped packages and what-not. But I figured, well, if the good reviews are still flowing in by the dozen and nothing majorly bad has happened, it must be okay! So chanced it I did.
Order Process:
Ordered skirt L173 and petticoat/pannier PAN017 (No direct links)
Ordered on September 30 (Arrived on October 10), took about a business week, which is not bad at all for something arriving from Japan
Ordered during the $10 fixed AIR fee promotion, so the shipping cost is only $10 for my whole order
So here is my package: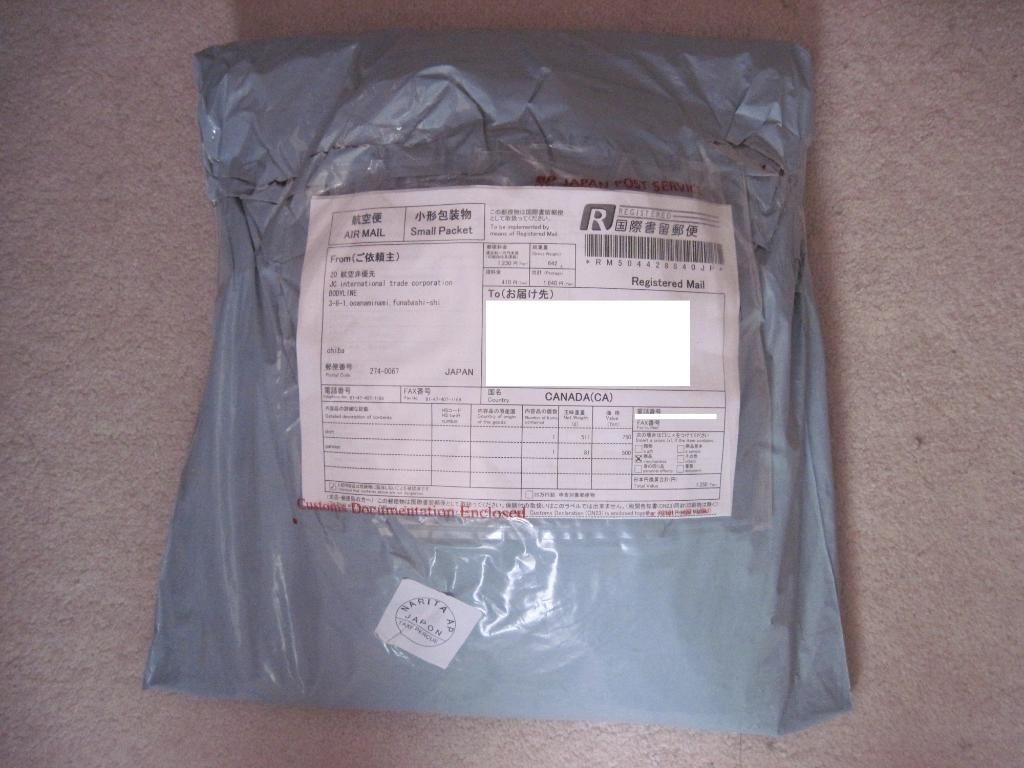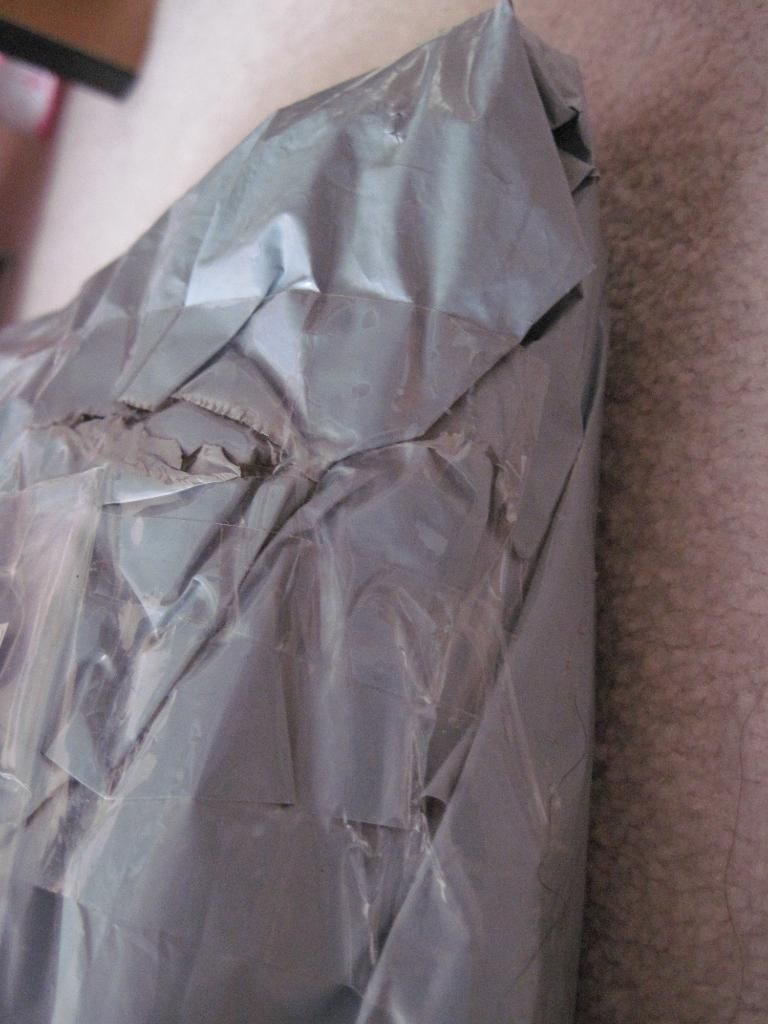 I did not really place much hope in my package reaching my house in one piece, but surprisingly enough it did! There were no holes at all on any of the sides. The package was fully wrapped.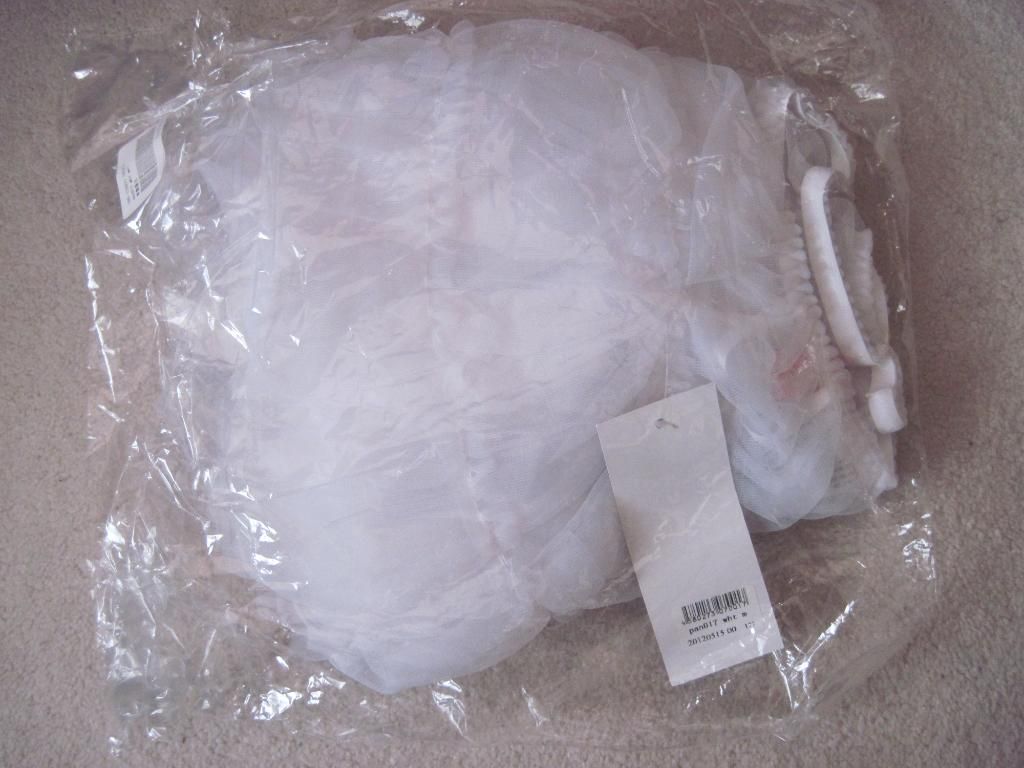 Here are my petticoat and skirt, still wrapped in standard Bodyline packaging.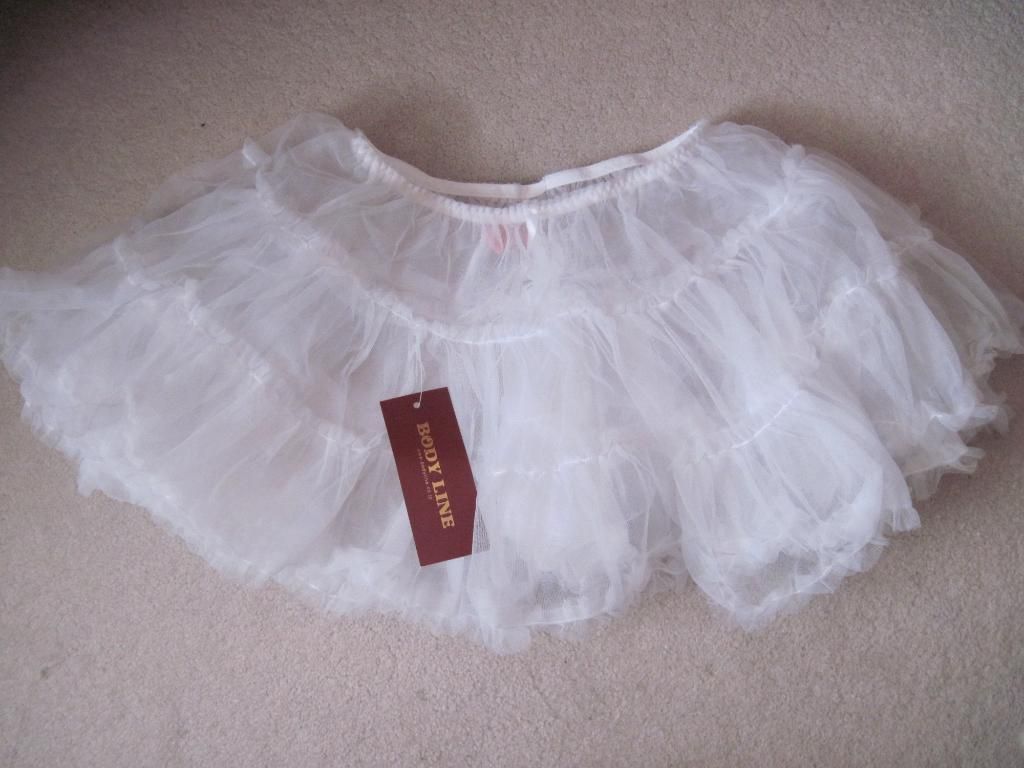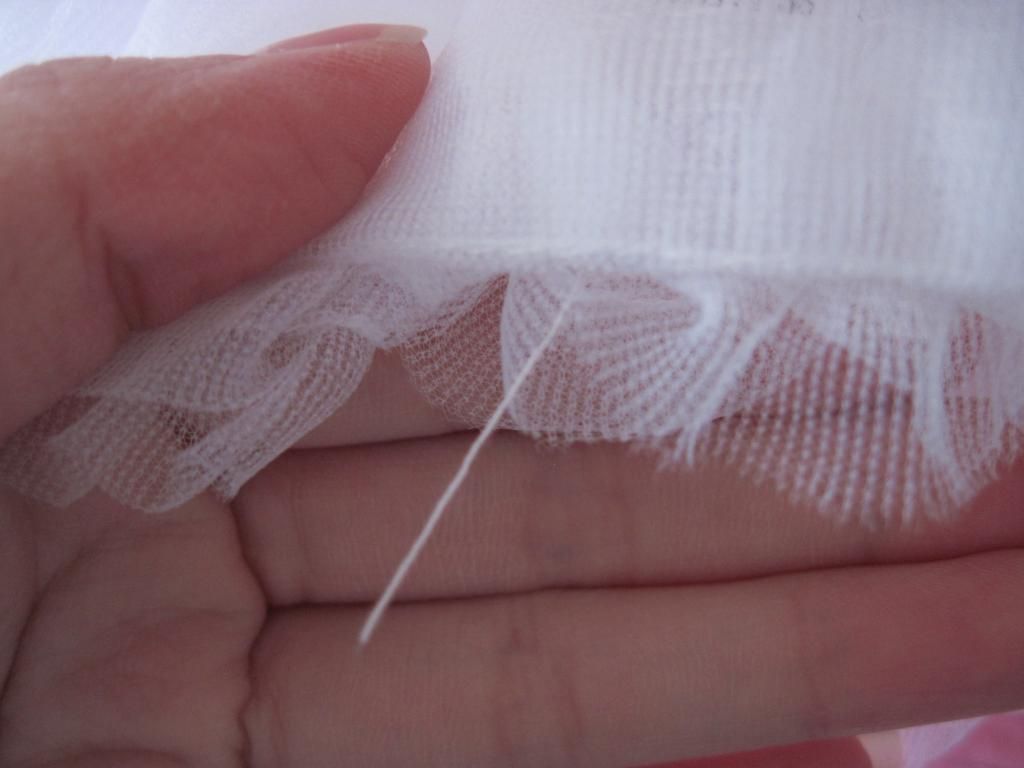 Here is the petticoat that I had ordered, which is PAN017 in white ($13). I was not as choosy when it comes to picking out a petticoat as compared to picking out a skirt, so I just picked one that is relatively the cheapest. I did not really need one that gives out a huge poof under the skirt, but enough to give off a bell shape. The poof would probably not last very long after two to three uses, but it is good enough for me. Other than a stray loose thread, I'm pretty much happy with it.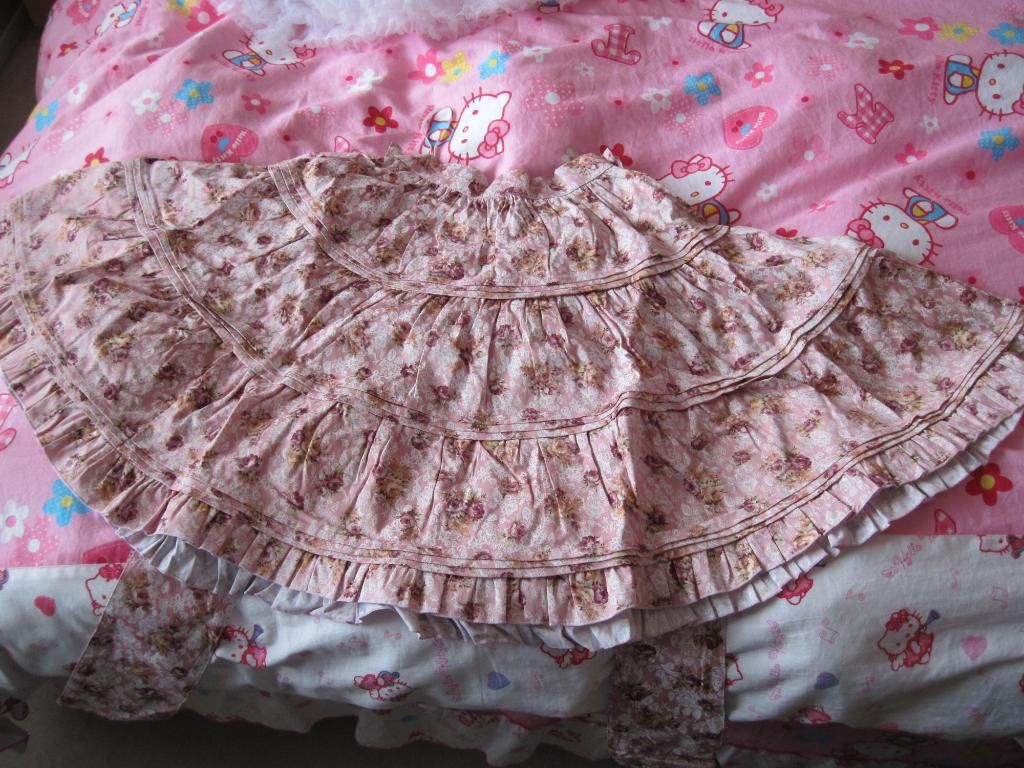 Here is the skirt that I had ordered, which is L173 in light pink ($20). When I first took it out of the packaging, I was really floored at the heavy weight of the skirt. Of course it could be just me and I am just not used to the thickness and the texture of the material, which is stiff.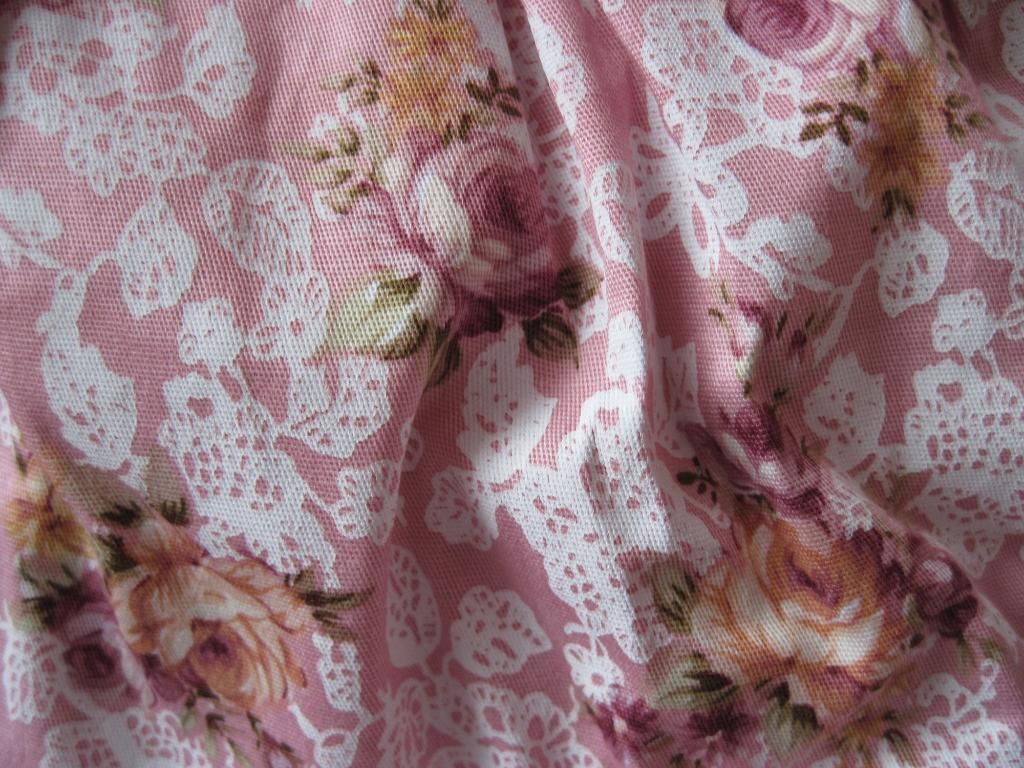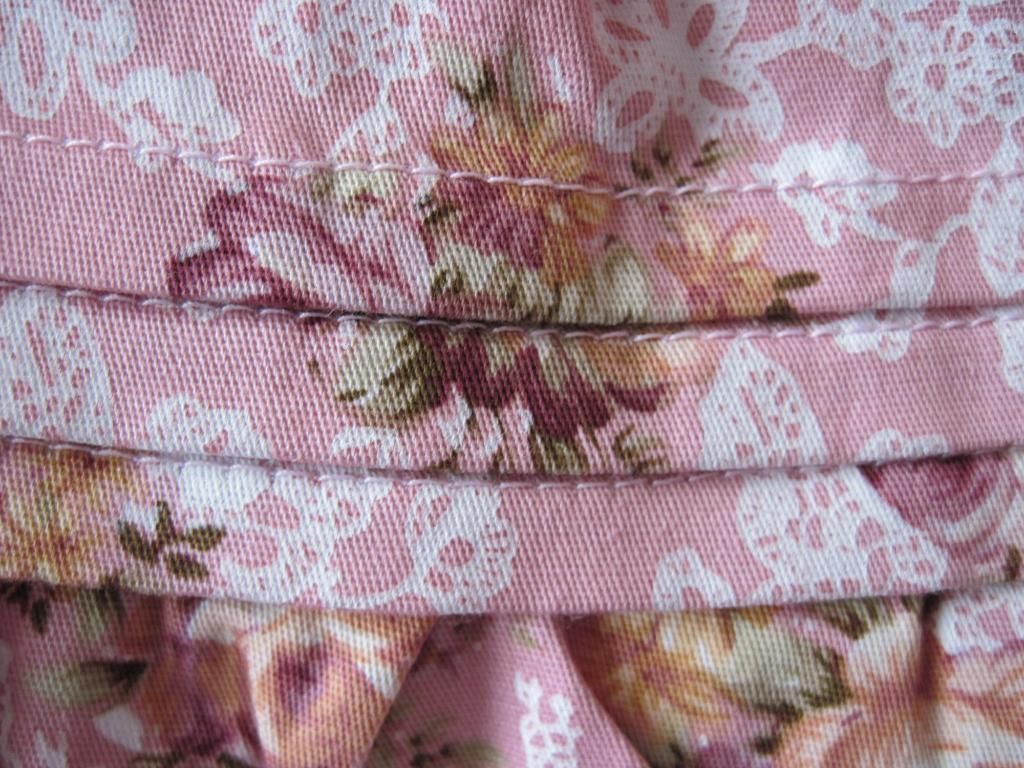 Detailed shots of the floral print and the ruffles.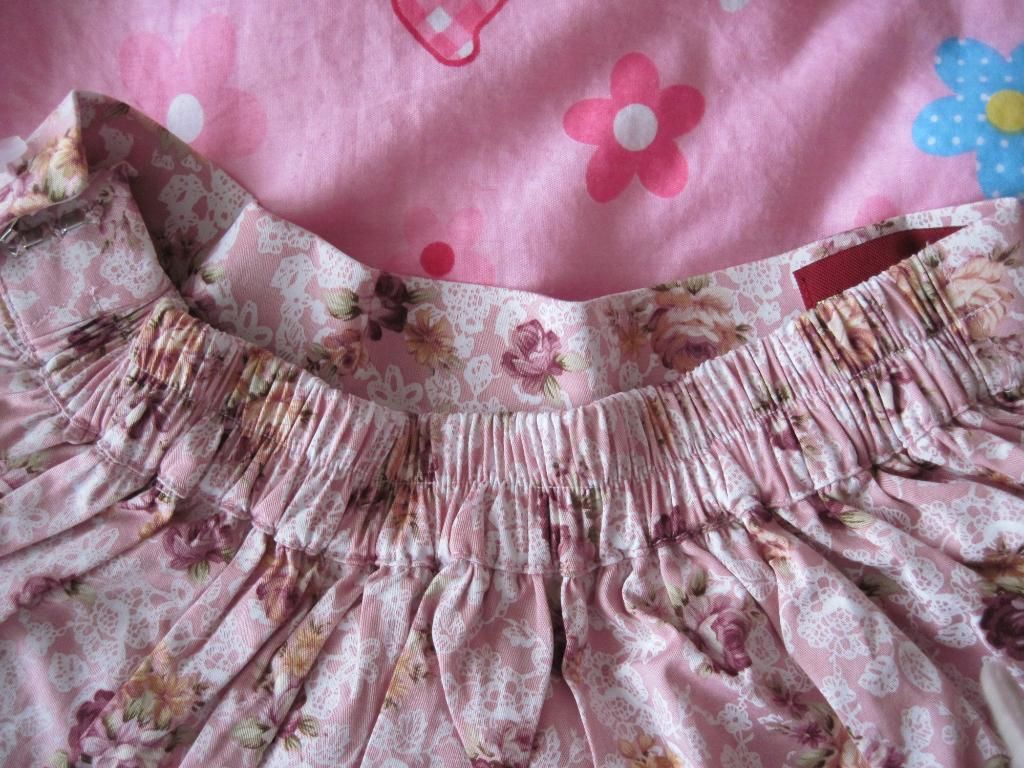 The back of the skirt, which has a bit of a stretch band inside.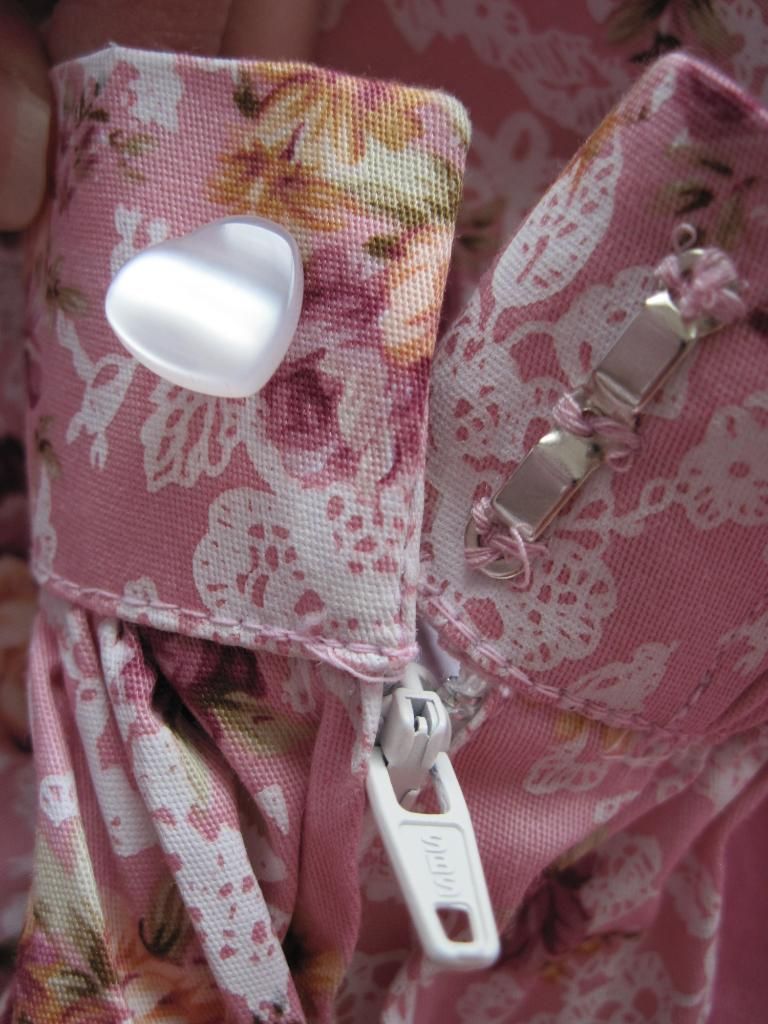 Heart button for the waist ties and a zipper.
I'm a bit worried about the heart buttons. They look and feel like they are about to fall off any time now. I might not use the waist ties because of this. I suppose that I could try and reinforce them.
Here are the other pieces that come with this particular skirt.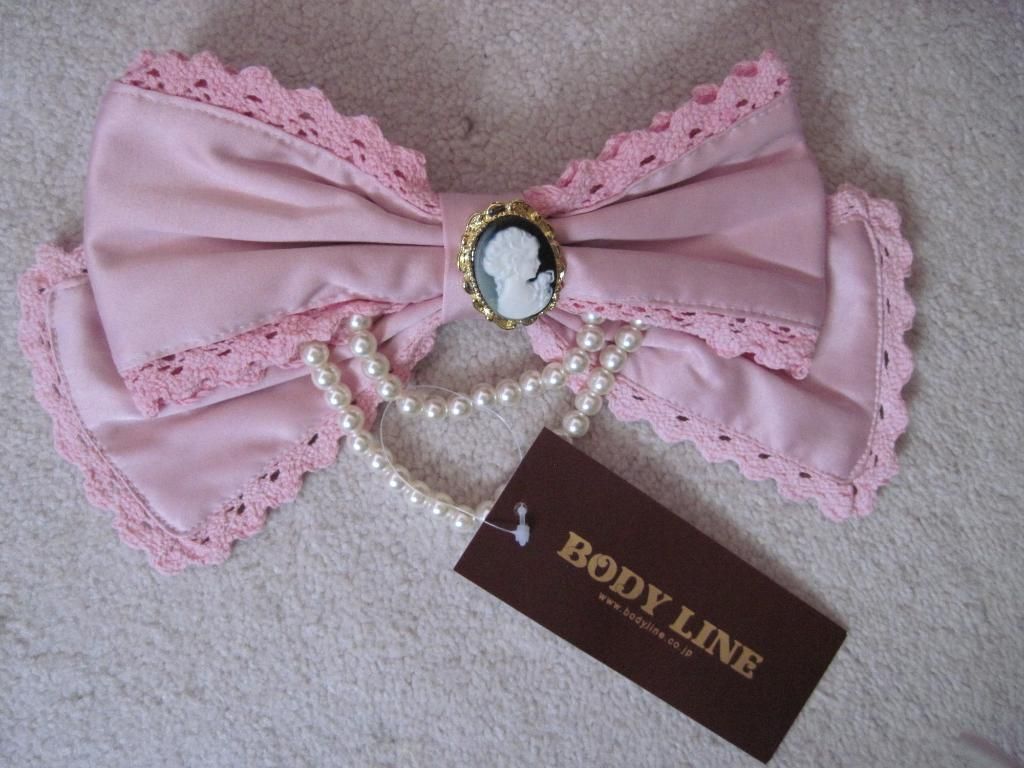 The bow pin, naturally. Not sure if this is relevant or not, but the material on the bow feels smoother and looks more shinier. I love the dangling strands of pearls though.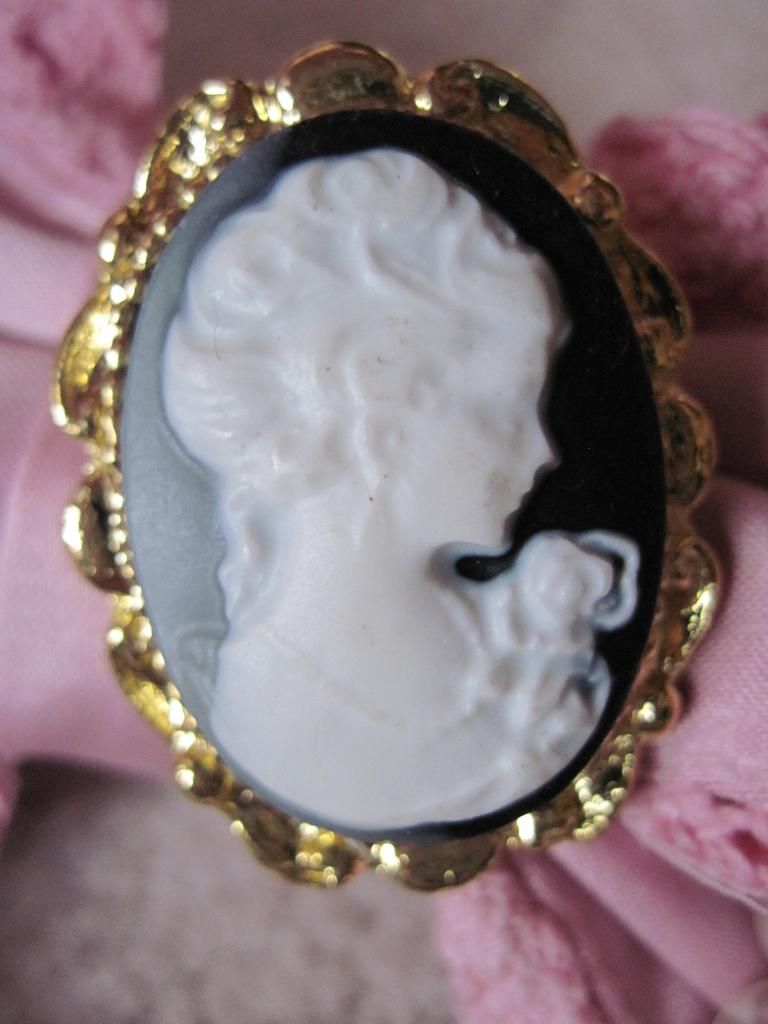 Cameo pin. I was expecting that it will fall off during transit like other reviews had indicated, but it didn't.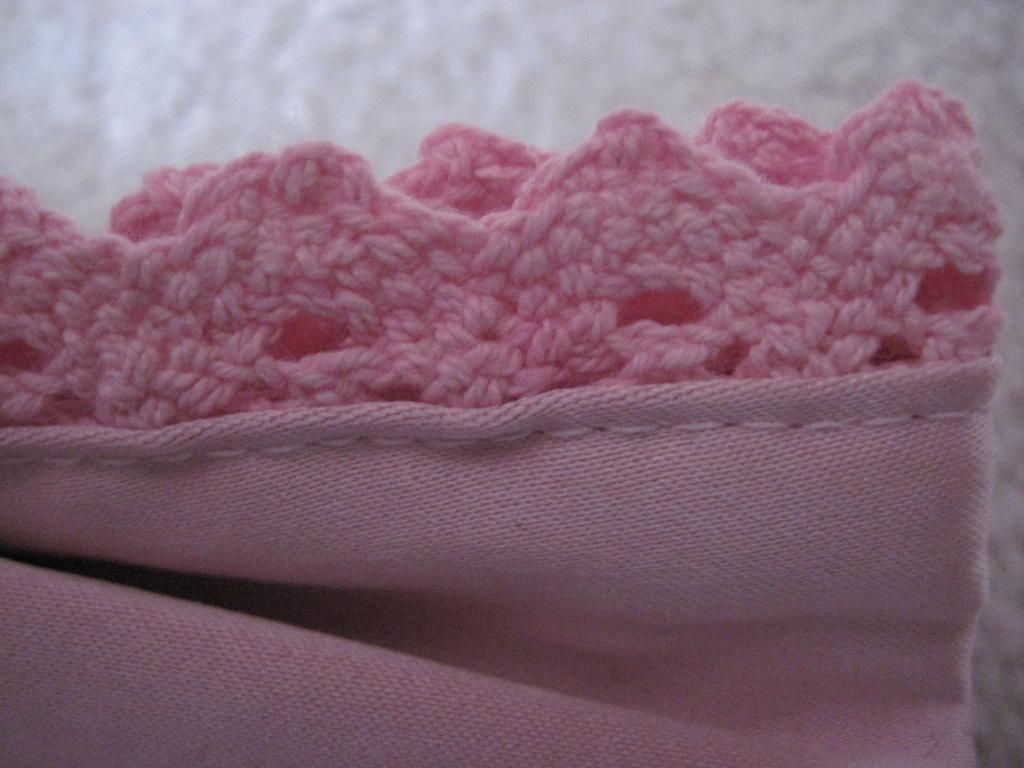 Detail shots of the bow. It doesn't hurt to have more detail shots.
Of course, who can forget the waist ties?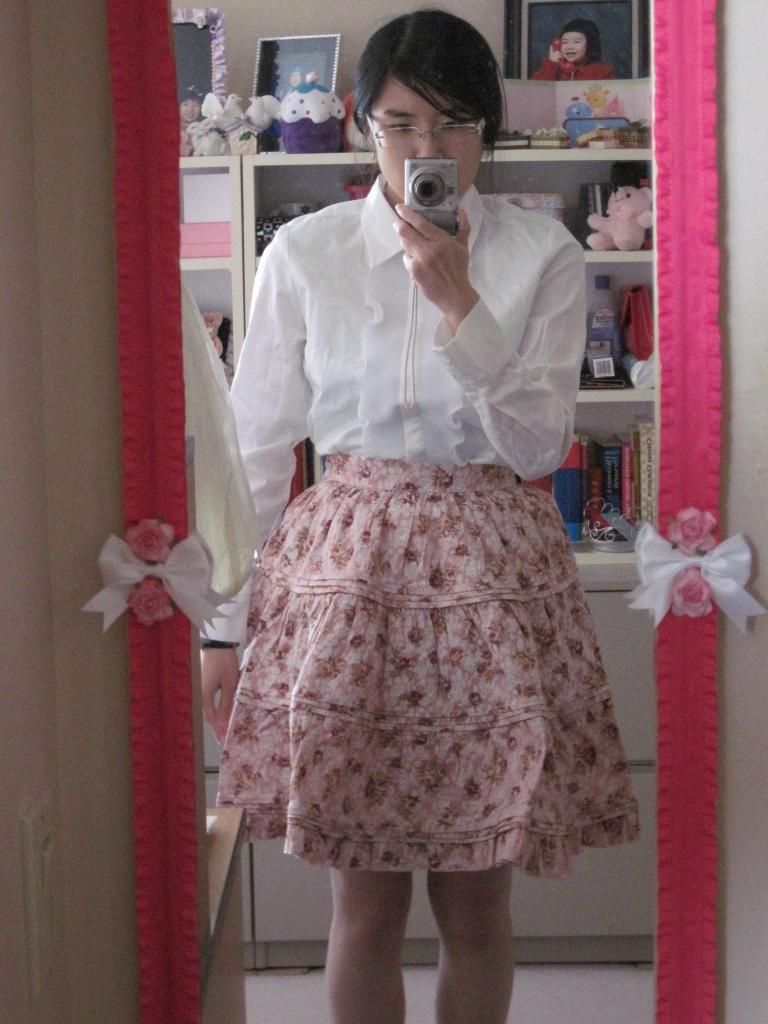 Moment of truth. After taking enough picture shots of just the product themselves, I tried out just only the skirt in the first picture and then had worn the petticoat underneath the skirt in the second picture. Immediately the effect was noticeable, which wasn't so bad. However, I would say that even though I have a waist of 70cm and measurements on the website claim that the skirt could fit up to 74cm, it was still a bit on the tight side. So I would recommend that for anyone thinking of ordering this skirt, just watch out for that.
Overall, Bodyline did a wonderful job with shipping out the items out safely, and the products were well made for reasonable prices.