Hello everyone!
This is just going to be a short post on my latest bag! To be honest, I did not really want or need a new bag, since I already have way too many in my closet. None-the-less, if it's cute, might as well buy it right? Nothing you can do about it. xD
Anyway, my latest bag is the
Guess Amour Dome Tote
. It has just about everything that a hime could want in a bag. Quilted pattern, check. Cute dangling charms, check. Pink or pastel colour, check. Lots of space for the bare essentials, check! I had seen this little beauty when I was shopping with my mom and my sister at the Bay. (Actually I lied. It was my sister that had seen it first) With me being a poor sucker for cute bags, I just can't resist getting it, plus it was part of a sales promotion as well! The original price was $160, but with the addition of $50 dollars off and a 15% discount, I only had to pay around $93! Not bad for a bag that was not really on sale at the time. I will probably use this as my new school bag.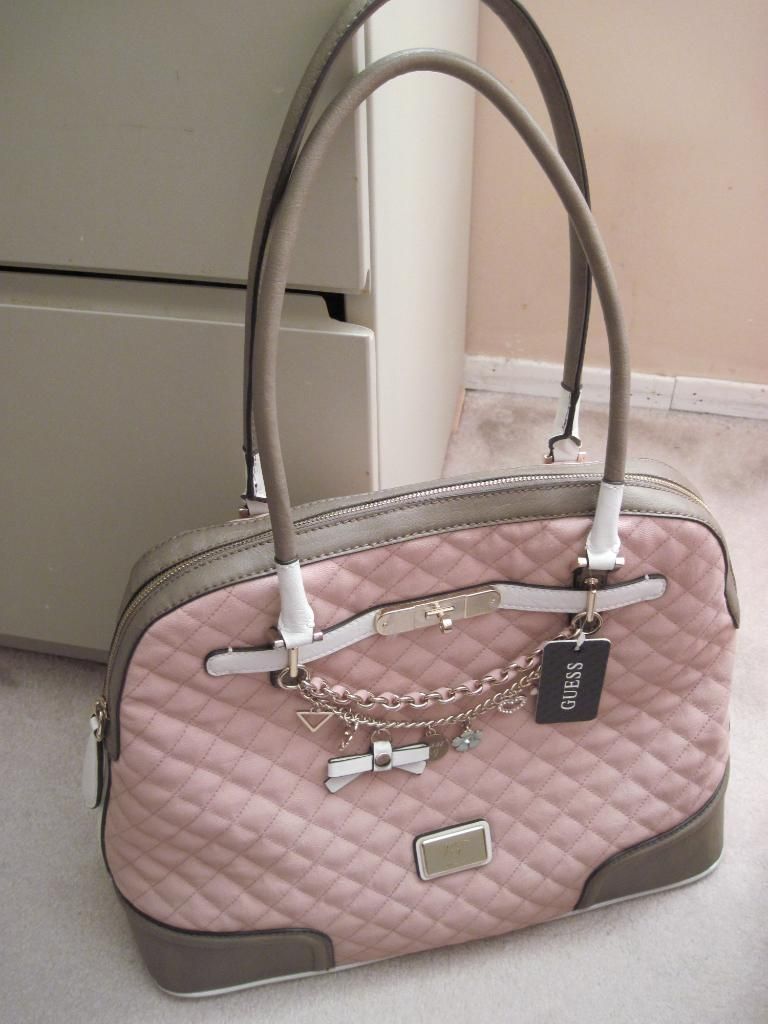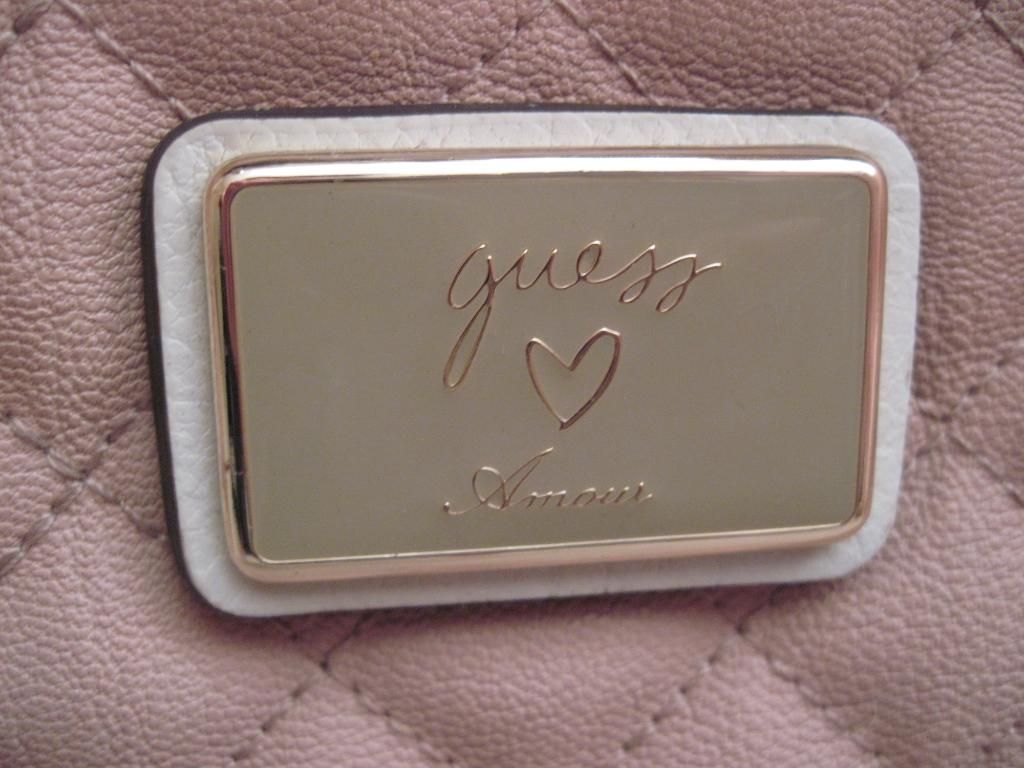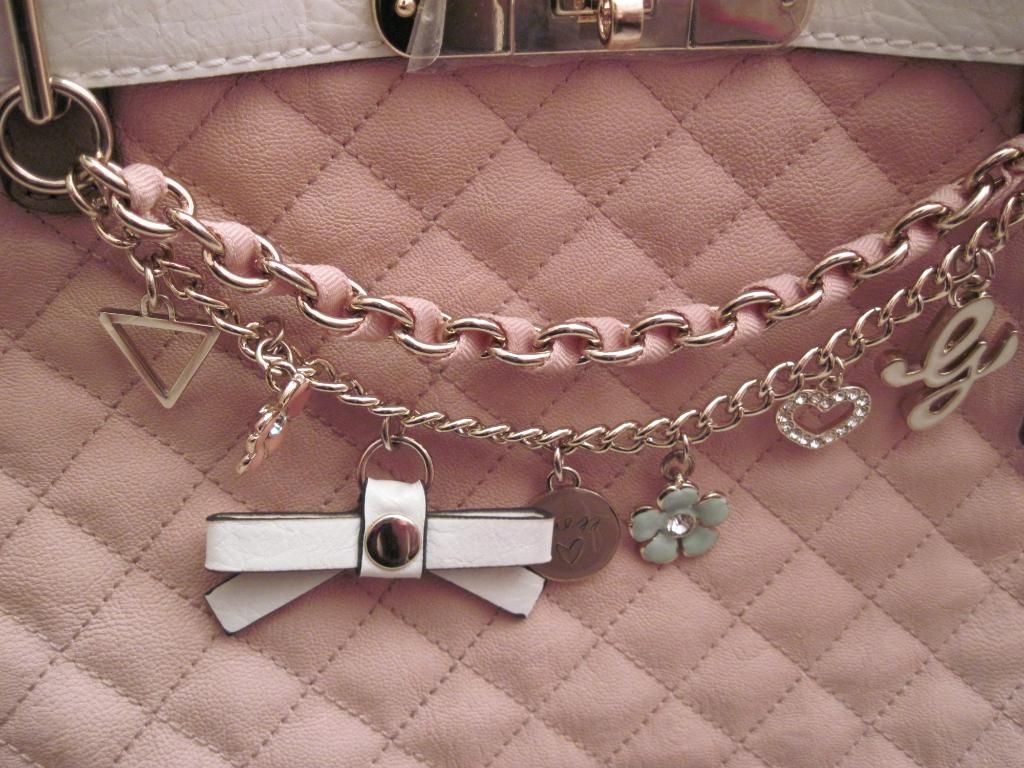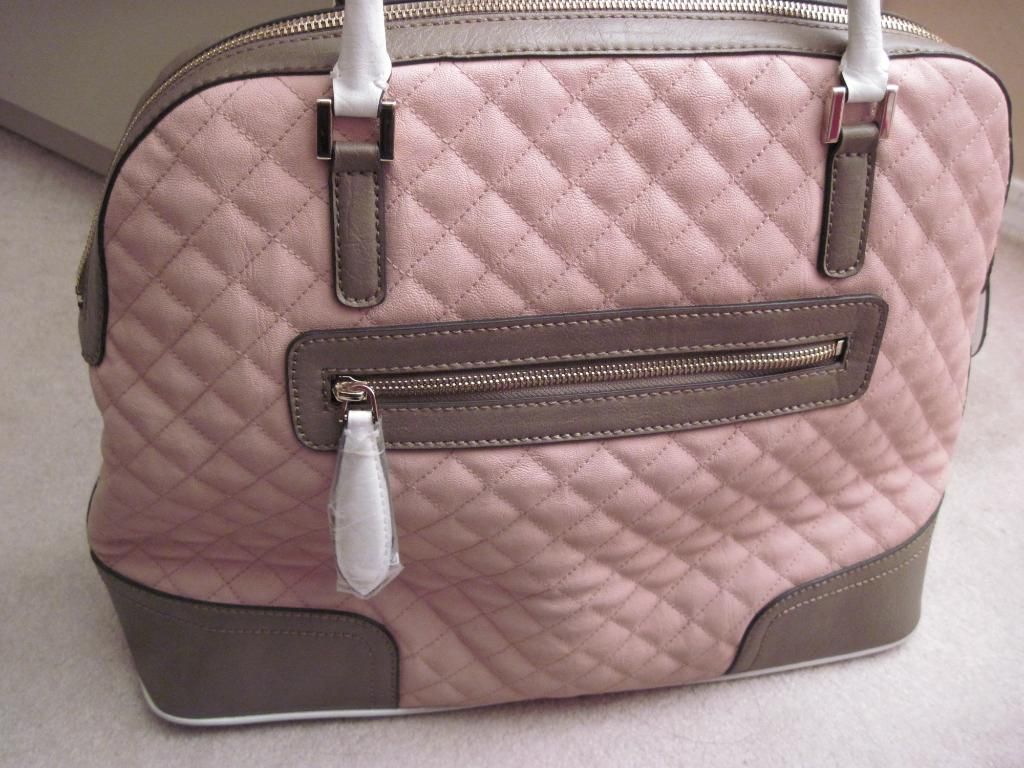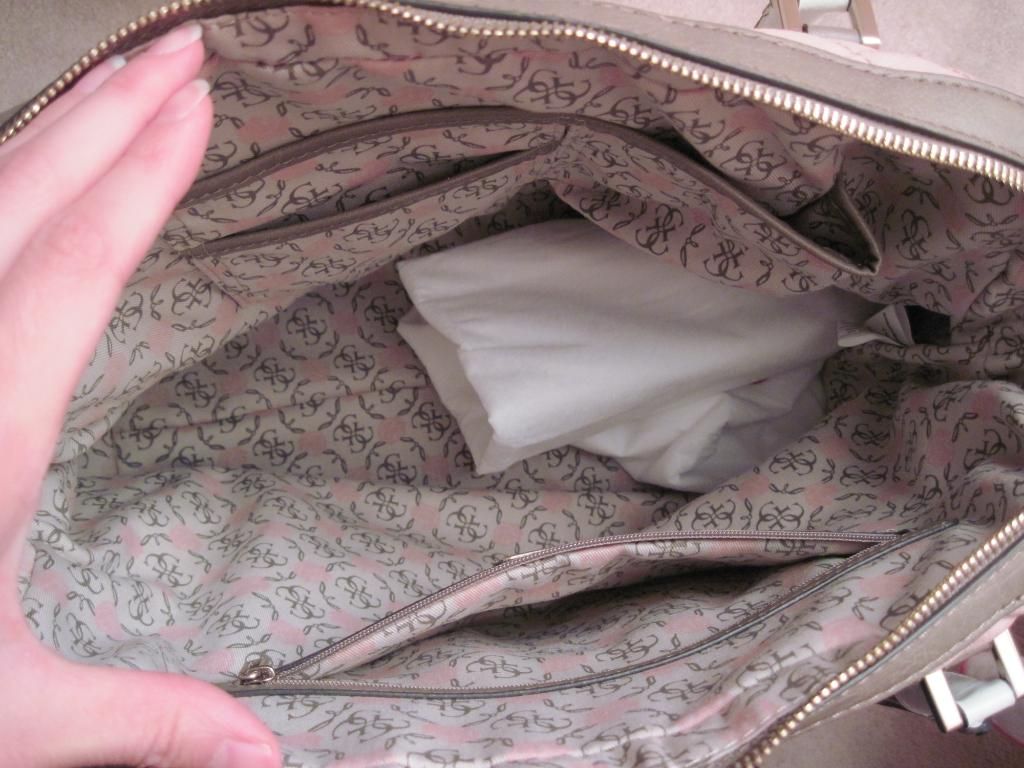 I usually don't buy Guess bags. None that I had seen up to now had really appealed to me, though I like their Amour series. (the same series that this bag is part of) From what I can glimpse from another blog, apparently the word "Amour" means love in French, which is really fitting for the collection.
Anyway, with that being said and done, what are your opinion on Guess handbags?