Hello everyone!
After the crazy shopping spree that I had gone through a month or so ago, I had been currently in a shopping "lull" to let my wallet have a slow but steady recovery. None-the-less, I did make a couple of purchases here and there, along with being given a couple of gifts from family! So without further ado, let's get rolling! This time there won't be a lot of clothes involved, surprisingly enough!
I got this cheap and awesome pink bed skirt from Walmart for only $5! I had been scouring the shops for a cheap bed skirt for quite some time now, since I desperately needed something to cover the bottom half of my bed. It might not be necessary for some people out there, but I fully believe that a bed is not complete without at least a bed skirt of some kind, especially ruffled kinds, but that is rather a personal preference choice that I will talk about another time. None-the-less, I was extremely happy once I had found a bunch of these lying on the bottom shelf of the clearance aisle, especially after discovering that they are queen sizes and comes in pink!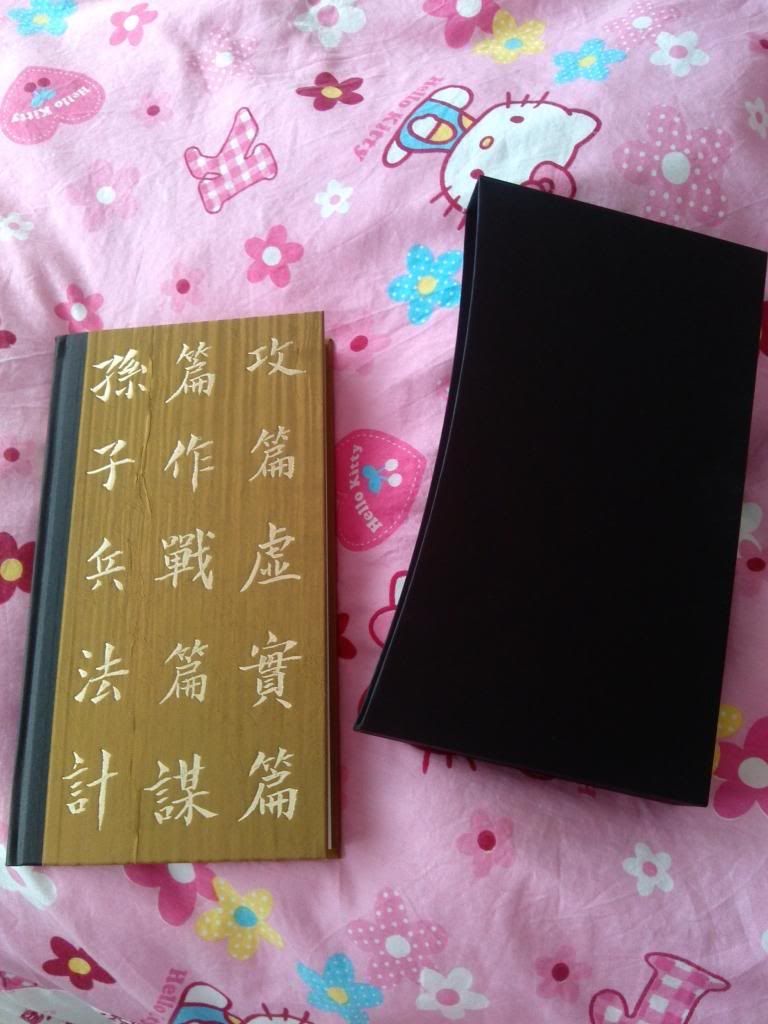 I bought "The Art of War" by Sun Tzu. I usually read action or adventure novels, but I figured why not change it up with a philosophy book? Plus, I had been dying to read this for a while. This is probably the most expensive purchase in this haul by far, with the going price being approximately $60! Why so expensive? Well, considering that the book is mainly a hardcover with gold lettering and comes with its own slipcase, it is no wonder that the cost is extremely high. Not to mention that I had also bought this book to help out someone that was applying for membership into the Folio Society.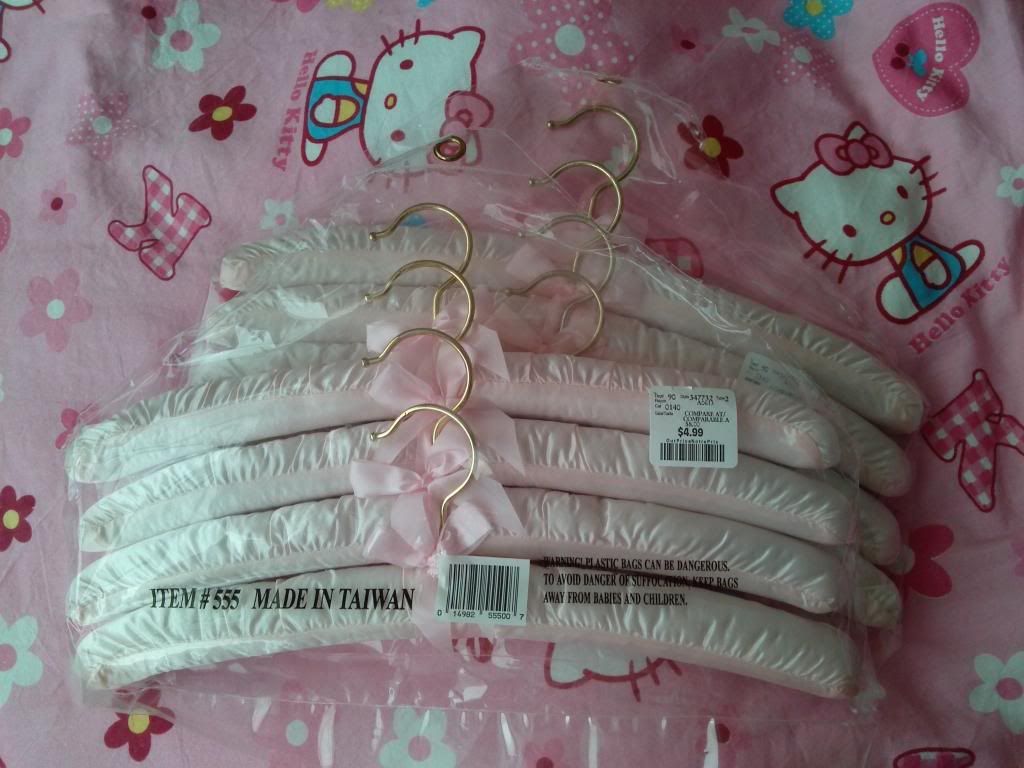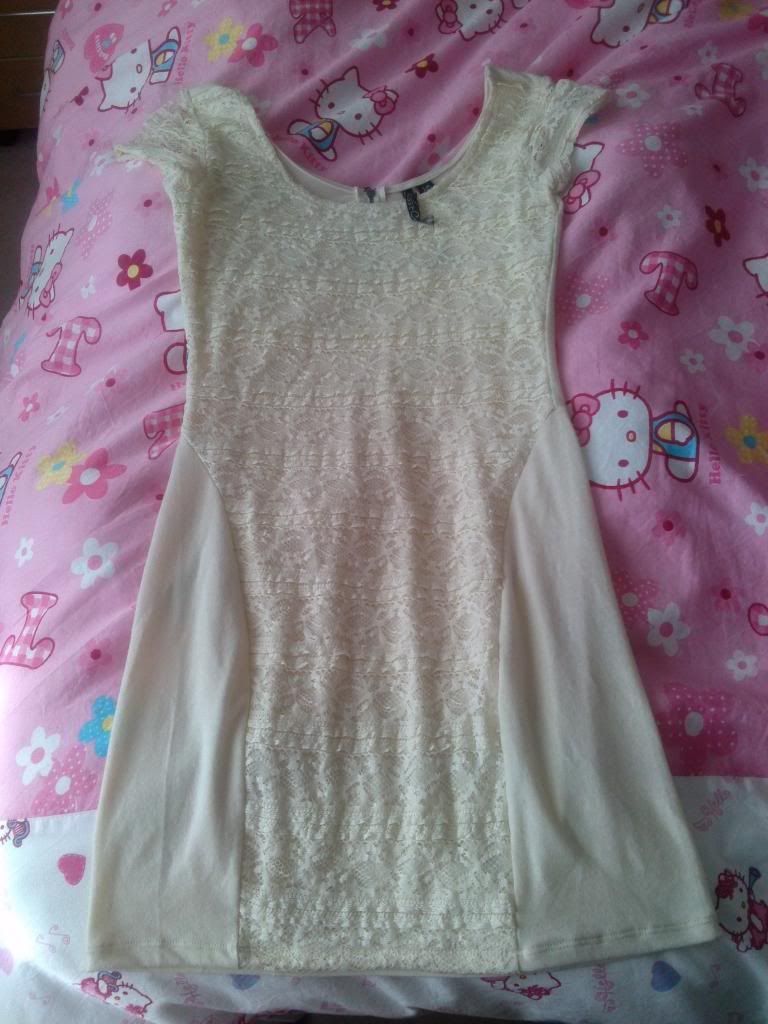 Other than the bed skirt that I had mentioned before, I had also been scouring around for some cheap satin hangers. After the huge Yumetenbo order that I had placed awhile back, I realized that I had been running low on hangers and had been looking around for some. None of my local stores to my knowledge sells these type of hangers and the ones online are a bit too expensive for my tastes. Fortunately I had managed to find some at Winners, and they are pink ones at that! The hangers were suppose to be my only intended purchase from the store, but my mom had picked out this ivory dress. It had fitted nicely on my body after trying it on in the fitting room and it is currently on clearance, so I decided to get it. Plus, the dress is in an ivory colour, so I get to expand my horizons on matching ivory colourways!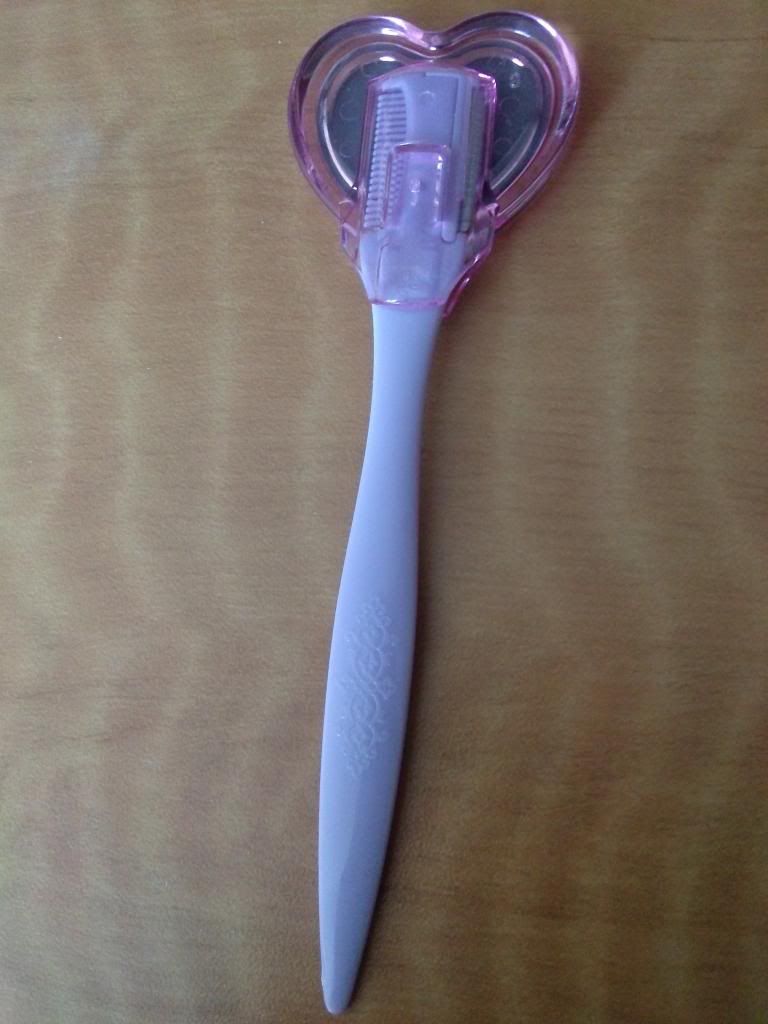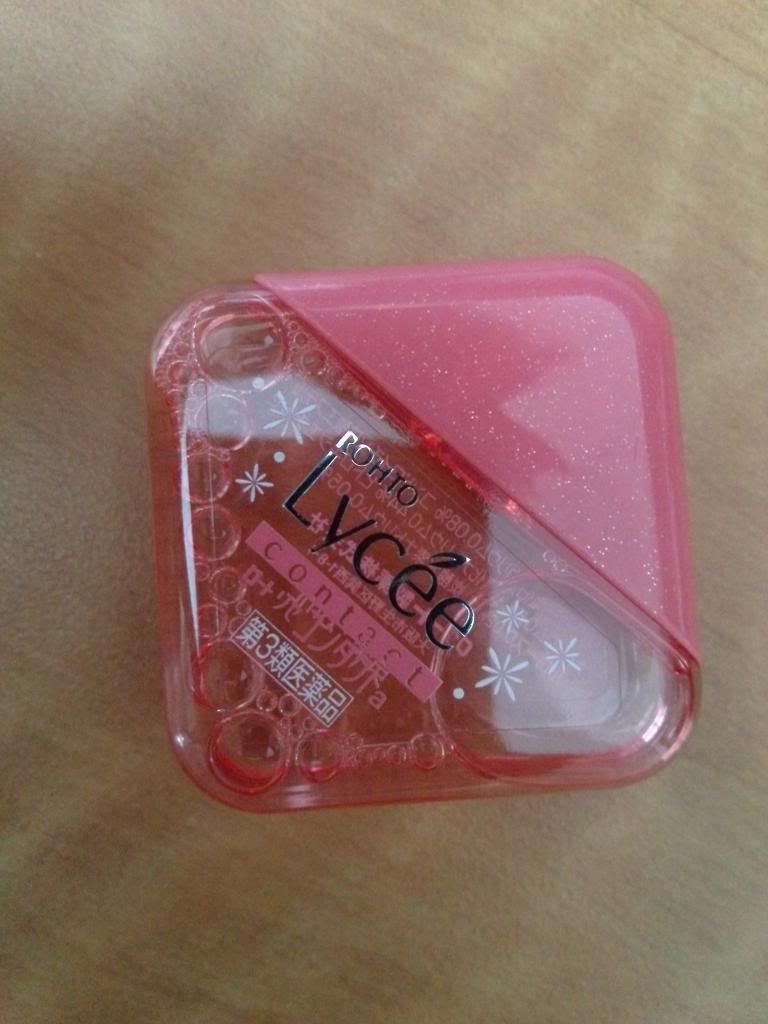 I bought a couple of things off of a website called Pretty and Cute, which consisted of mainly an eyebrow shaver and Rohto Lycee Eyedrops, the contact lens version. After years of constant plucking of eyebrow hairs, I decided to buy myself a shaver to make life more convenient, though actually using it will be a whole other matter. As for the eyedrops, I wanted to get something that will provide some extra comfort once I get around to start using circle lenses, despite me not having used eye drops with regular contacts before.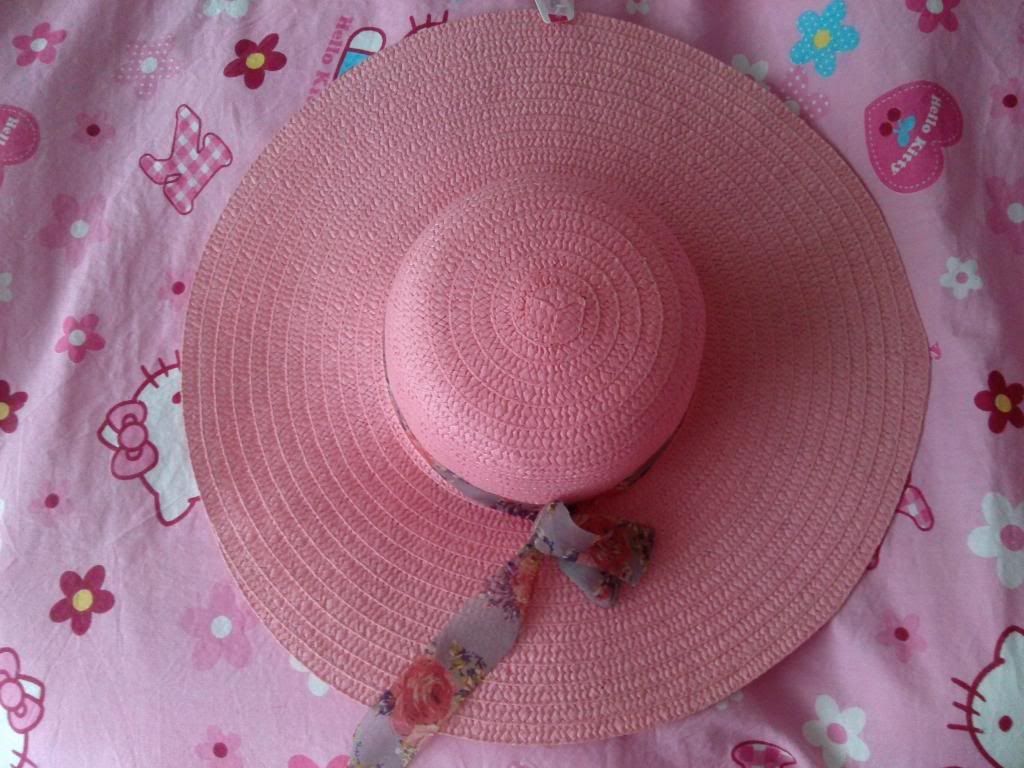 As was mentioned, I had gotten a few gifts from family members. My uncle had gotten me a nano speaker on a key chain. It could be just me, but the speaker looks somewhat of a cross between an apple and a tire, which I kind of find endearing in a way. I am kind of glad that I now have a mobile speaker to play music through, since I am quite sure that it would not be healthy to constantly listen to music on the earphones and it would give me a break once in a while.
My mom had gotten us both sun hats for no apparent reason other than to just buy a sun hat. Up until now, I have not considered wearing a sun hat, since sunny weather is extremely on the short side, but I just simply need an opportunity to wear it.