Hello everyone!
How have everyone been doing? I hope everyone is doing well and are ready to go into the new year with a fresh start! I had an enjoyable winter break, though I do wish that it would last a bit longer! *sigh* Oh well...
To be truthful, I haven't actually done anything interesting over the break. Most of the time was spent on cleaning my room, which I am happy to say that it is definitely cleaner than before the break! Other than that, I had also spent time with my family celebrating my little sister's birthday. <3 They grow up so fast!
My mom got me two pajama sets for a present. I needed some more winter sleepwear since my old ones are torn and have holes in them.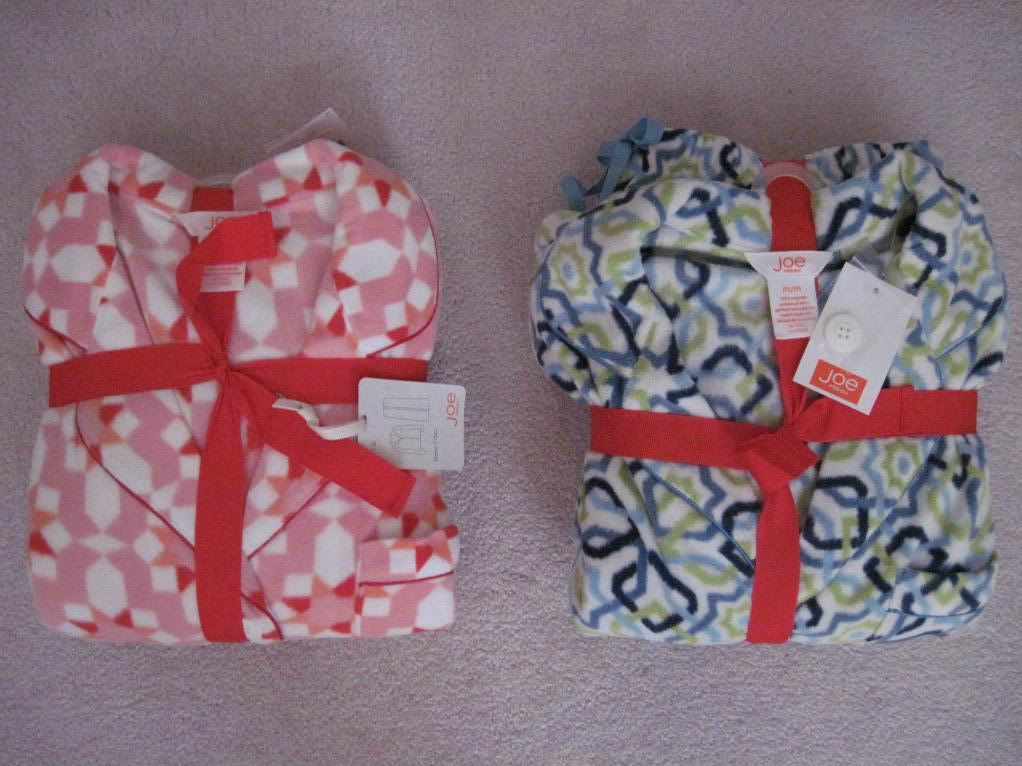 Later on I headed over to Chinook mall with my mom, aunt, and grandma. They had recently finished building a new section. I bought some new things at La Senza, which are mainly more sleep wear and a brassiere. They had a good sale at the time, with the sleep wear being half price and the brassiere being on clearance at also half price. I didn't take a picture of the brassiere because I don't really feel comfortable posting a picture of it on here, but what I can tell you is that it is magenta pink and very soft.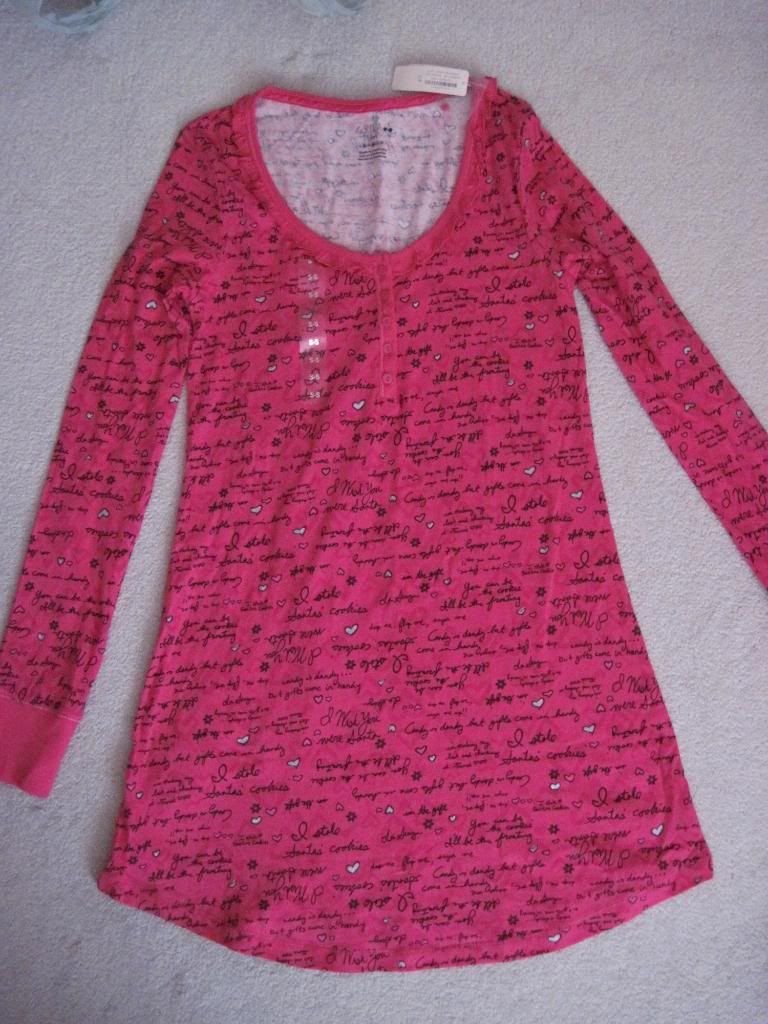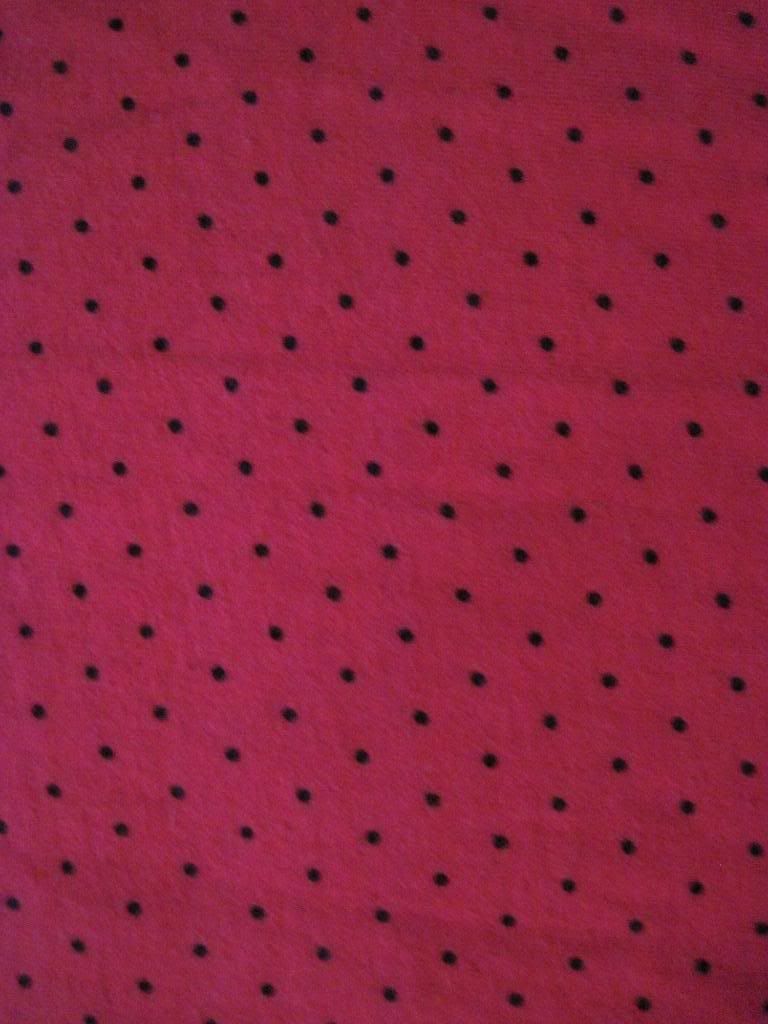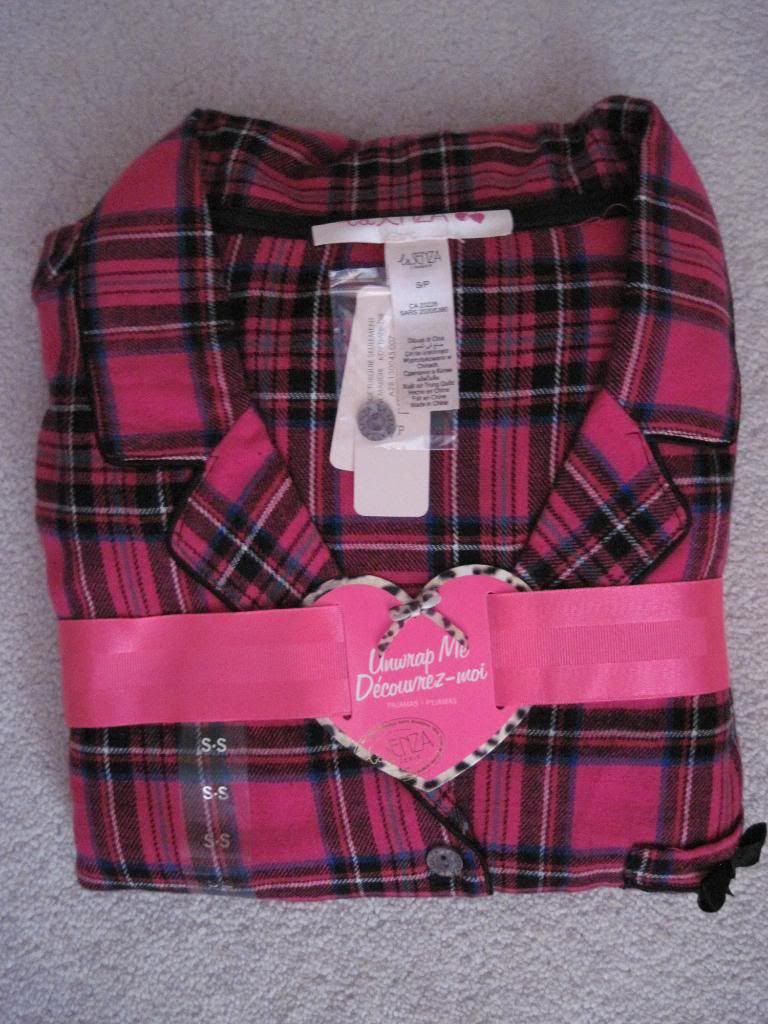 Right before the start of the new year I finally got the Pokemon White game for my 3DS. I had wanted to get it before the new year so I could get the mystery gift pokemon, Victini. It also complements with my friend's Pokemon Black game, making trading pokemon much easier!
Lastly, a while ago I had ordered a Jesus Diamante hair accessory on Closet Child and it had recently arrived on January 3, which is quite fast considering that it was shipped during the holiday week and I had placed the order around last week. When it comes to Jesus Diamante or generally any other brand, I usually tend to avoid buying hair accessories since they are very easy to make. However I had my eye on this particular hair accessory for quite some time so it wouldn't make much sense to not get it!
Also it is one of my dream hair accessories...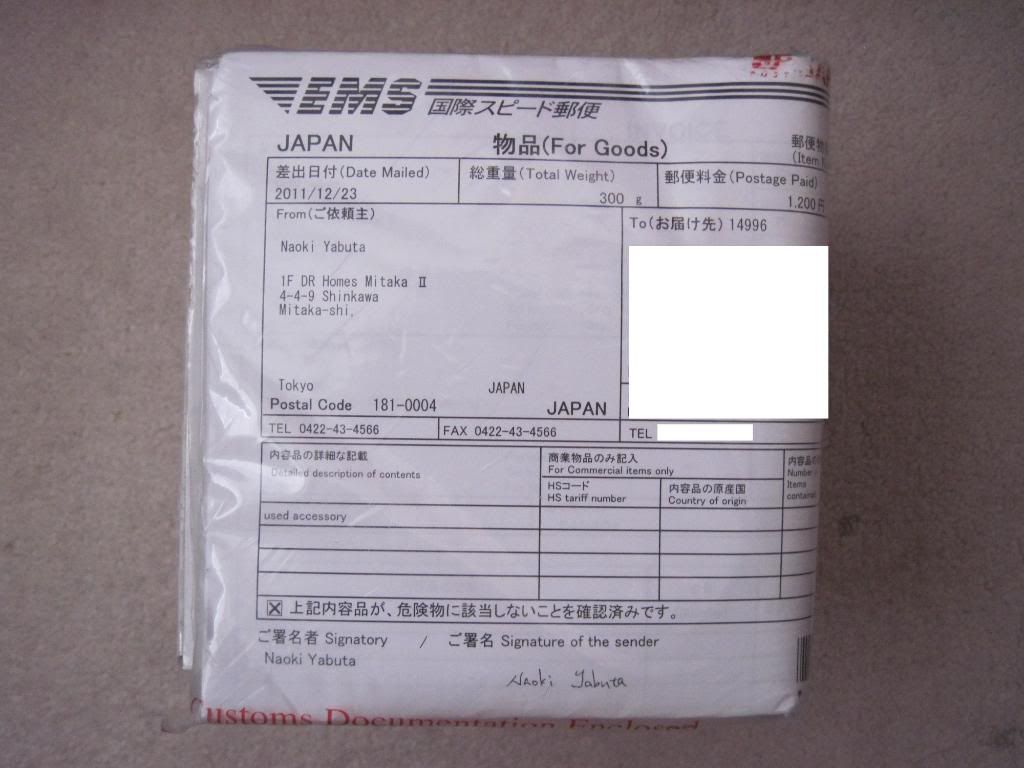 Once again, I can't get over how careful the staff at Closet Child had wrapped up the item. They wrapped it up so perfectly!

Anyway, for the hair accessory itself, I was very surprised at how heavy and sturdy the rose part was. I was expecting it to be like light and thin like the one at Claires (my mistake). It is quite big as well as you can see from the photo above. The rose portion just about fits in the palm of my hand! It also made me think of how big the JD shop girls' bouffants really are if the hair accessories themselves are big.

I did not photograph the back part because I feel that Closet Child has already done enough of a good job detailing the damaged parts of the hair accessory. The central portion of the bow part has a significant dent, but nothing that can't be repaired. Due to the heaviness of the rose and using only thread to hold it in place, the hair accessory does tend to lean downwards more than "sitting" right on the barrette. Therefore, placing it right on top of the head really does help so to prevent any tearing of the ribbon and at the same time support the rose.

That pretty much wraps up all of my Christmas presents and hauls. When the new year arrived, I didn't really have much of a resolution in mind other than just the three following things:

1. Continue studying and working hard in school
2. Continue improve and building up on the Himegyaru style (goes to all aspects: hair, nails, makeup, etc.)
3. Be helpful to friends and family members

What are your new year resolutions?

Anyway, I know that this is a bit late, but I wish everyone a Happy New Year and the best of wishes to starting off the new year.